How To Find A Home Builder In North Texas and Bring Your Dreams To Life
June 29, 2022
Have you ever thought about building your dream home? If so, the first step is to think about finding the right home builder. A good home builder is essential to your project. The building will reflect their ideas, experience, and skills to help make your vision into a reality. In this article, we'll help you learn how to find a home builder in North Texas to bring your dreams to life.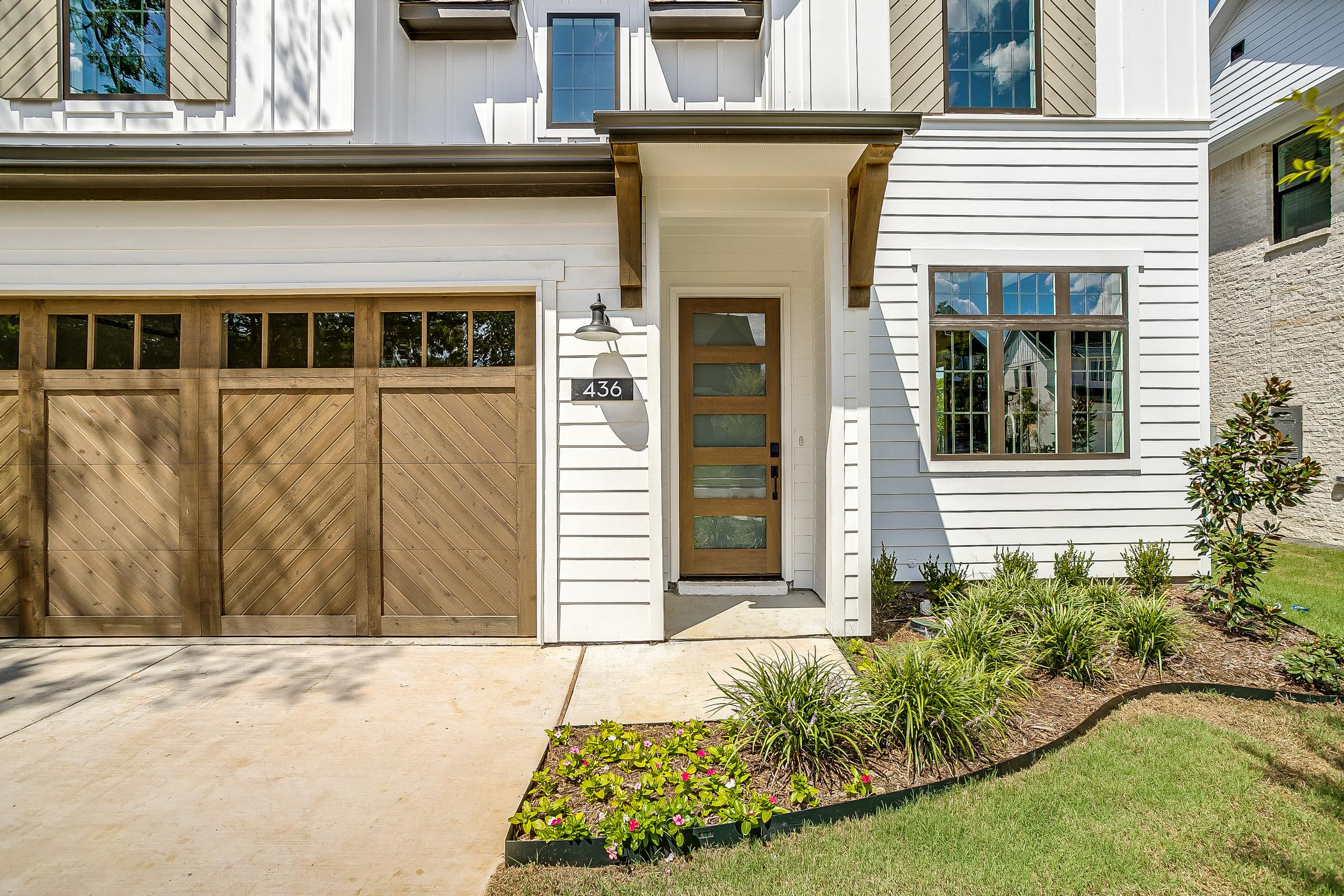 Image Credit: Graham Hart Home Builder
What is a home builder?
A home builder is a general term for a contractor whose business is to construct homes. They can be an individual or a company who creates homes and developments, working to build new homes that are well-designed and feature superior construction.
With the right home builder, you can watch your dream home be put together from design and development to completion. They will work with the architects and construction team and use subcontractors for what's needed to complete your home. The process ensures a carefully built property, with the builder and client staying in close communication on the project.
Why would you need an experienced home builder?
The building process can be complicated. It usually involves a lot of people, including subcontractors and inspectors. There can also be unexpected "speedbumps."
Experienced builders will know about these common issues and be able to plan for them—or avoid them completely. These home builders, with a reputation for quality, will always put their client's needs first. They will take the stress out of the process, provide excellent customer service and help make the project an enjoyable one.
That's just one reason why building a house is a fantastic alternative to remodeling your home. You won't need a construction loan or face the cost of hiring an architect, builders, and a contractor. You also won't have to deal with the hassle of having your home turned upside- down during the project.
How to find a home builder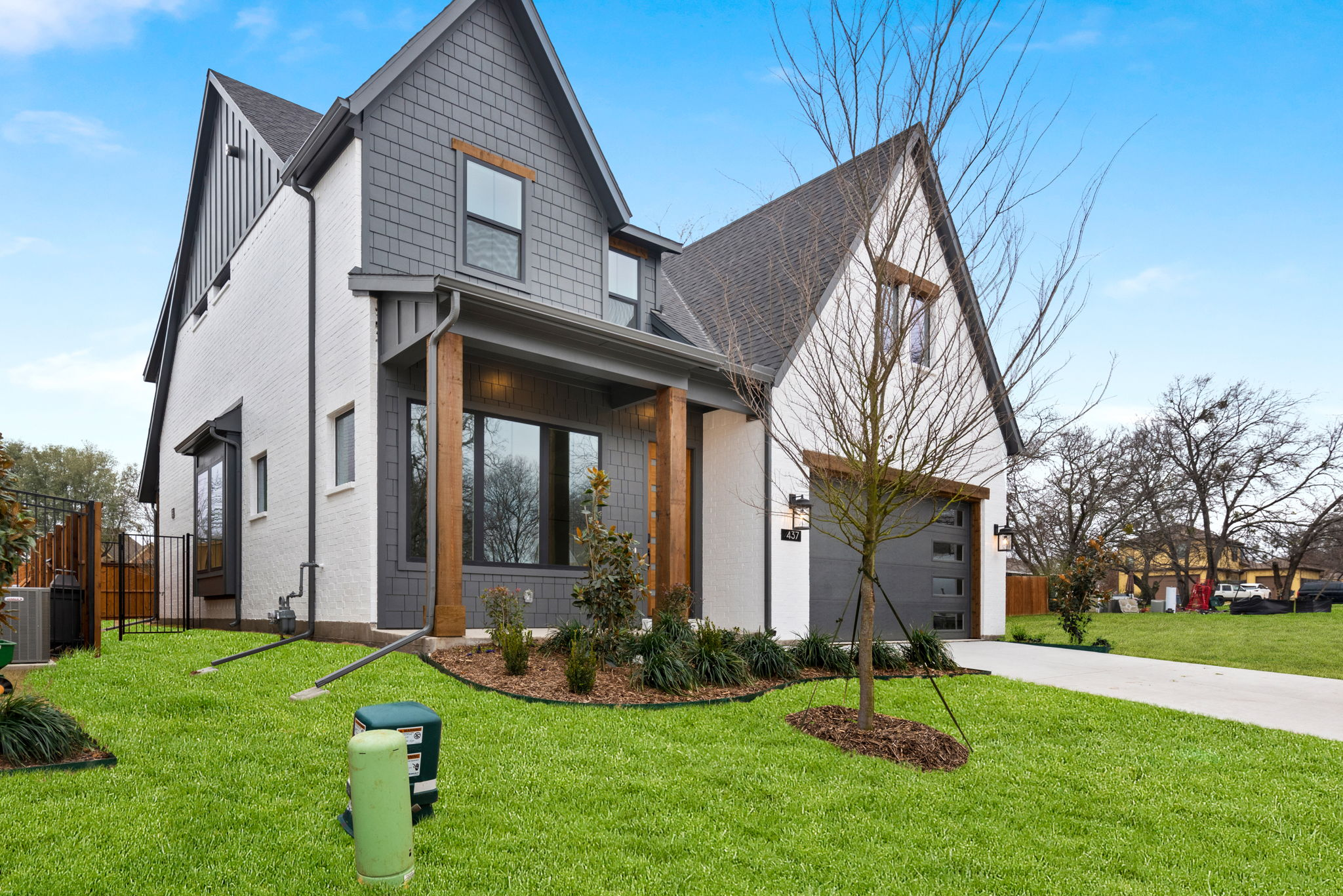 Image Credit: Graham Hart Home Builder
A home is one of the most significant purchases you'll ever make, and when you're investing significant amounts of money in your family's future, you want to make sure you're fully confident in your choice of builder.
The builder most buyers choose will depend on several factors, including their budget and the design aesthetics offered. The following steps can help you find a home builder who meets your needs and can deliver a high-quality house.
Consider the practical elements
Before beginning your search for a builder, think about what you want from your home. You can draw up a wish list of what you'd like to see to help make sure you have the features and evaluate what's most important about your new home.
Assess your financial situation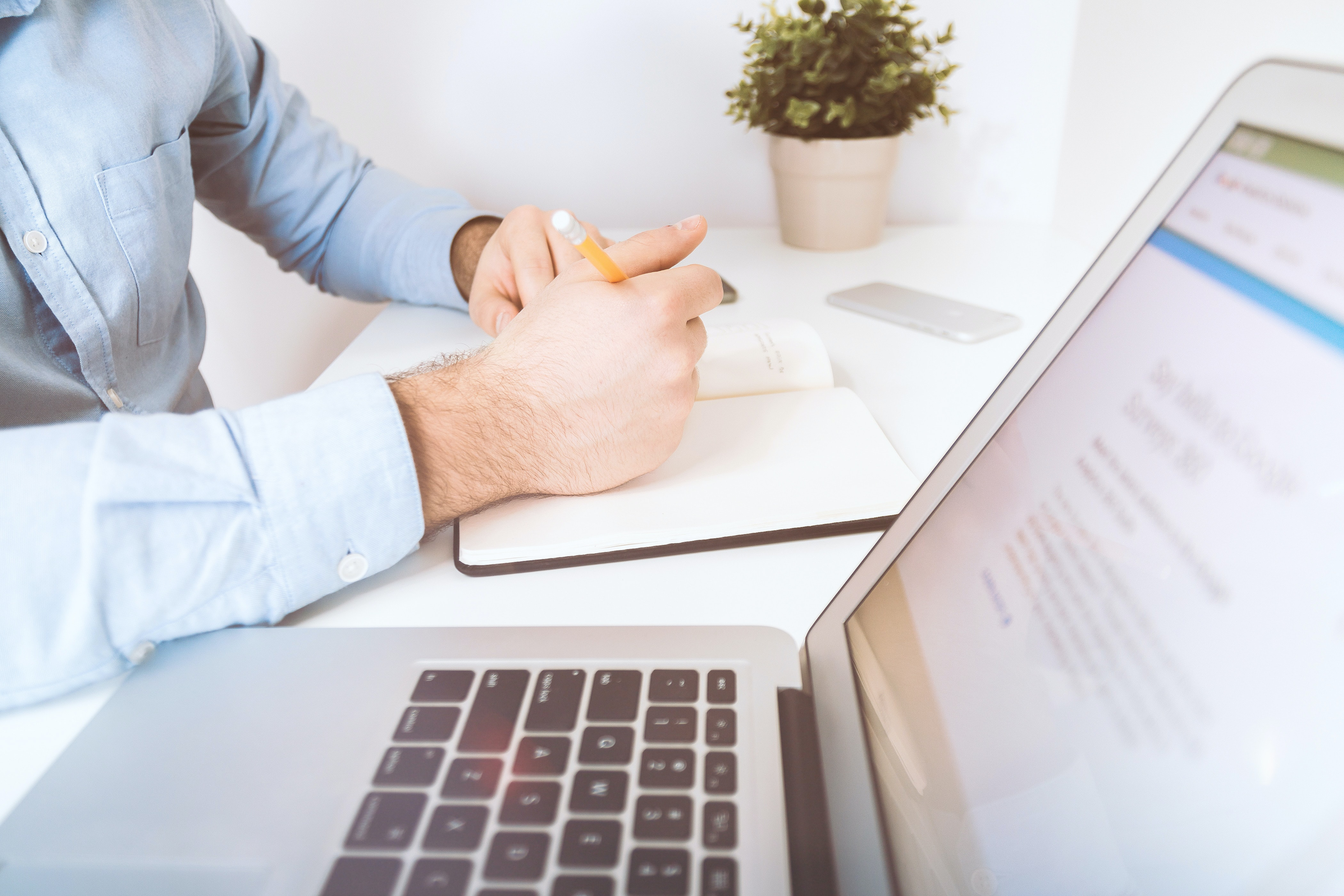 Image Credit: Unsplash under Creative Commons
Your finances will play a big part in your decision to purchase a new home. A lender can help you understand your borrowing potential. But many home builders, including Graham Hart, offer a variety of great financing options and may be able to advise you on your mortgage and closing terms.
Ask for personal recommendations
When looking to find a home builder in North Texas, "word of mouth" is an excellent place to start. Do you know anyone who has built a new home recently? Would they recommend their builder? Are there any real estate agents with local knowledge who can help you? There may also be websites and forums in your area where you can ask former clients about their experiences.
Use search engines to find local home builders
Use a search engine to help you find a home builder near you. You should be able to quickly identify potential builders and explore the types of homes on offer. The content of the builder's website can tell you a lot about the kind of homes they specialize in. The site should provide you with information about the company and even give you an estimate of their costs. A website should also give you an idea of the different neighborhoods the builder is working in, and how many homes are under construction.
Visit sites and do your research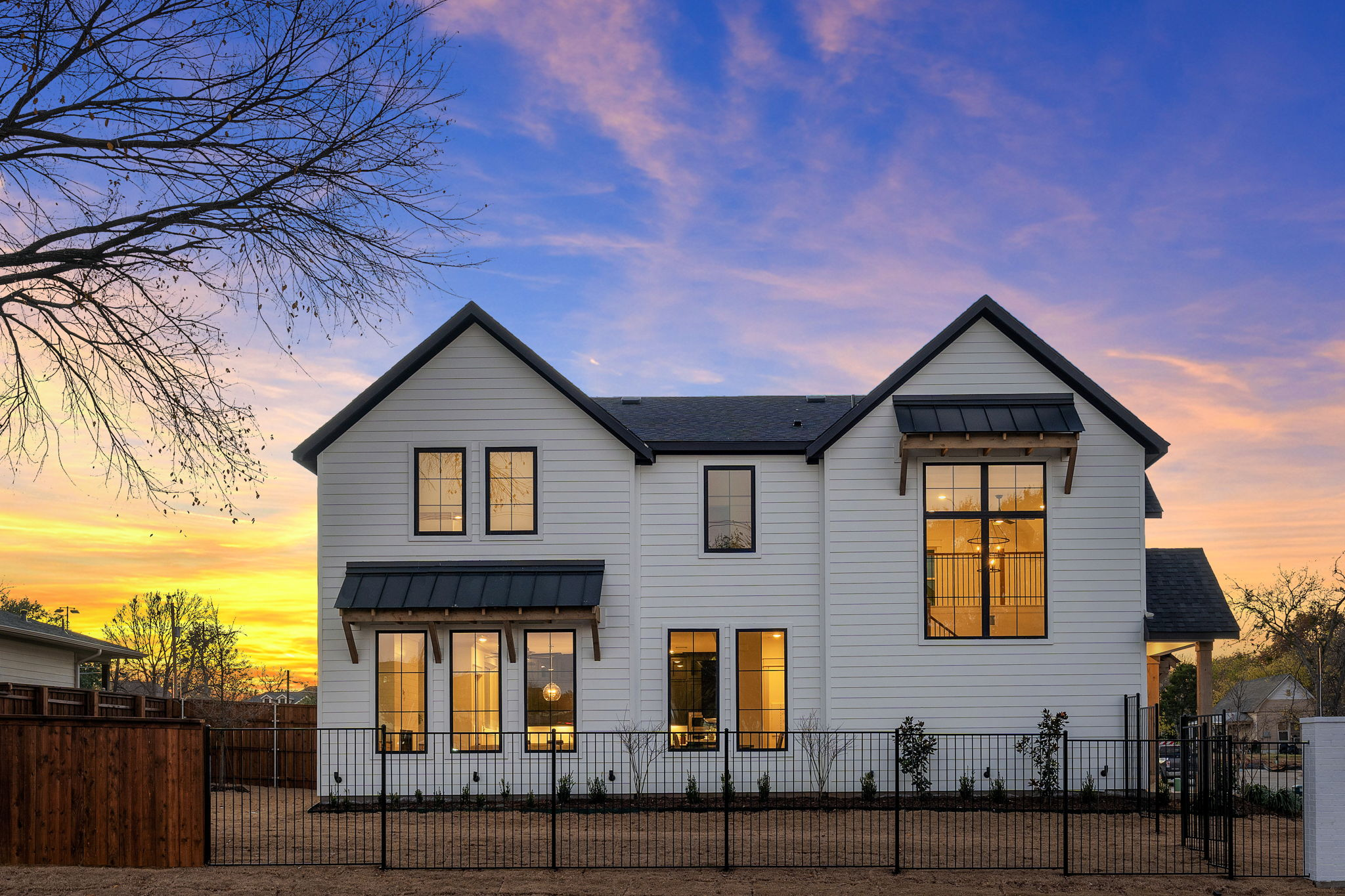 Image Credit: Graham Hart Home Builder
As part of the search process, you should meet with different builders and visit their sites. You can explore projects that are currently under construction and get to know the site better. There may be a model home you can view to give you a better idea of the developer's work. Be sure to examine different types of floor plans and ask what custom options they offer. Graham Hart's Talon Hills model home is currently open for tours and is a great example of our dedication to building homes of distinction.
Take some time to consider your options
Choosing the right home builder isn't something to be taken lightly. It would be best if you took your time to consider potential builders. Ask for references and discuss details, such as budget and timetables. You will also want to check their credentials to ensure they are compliant with state licensing requirements and building codes.
Questions to ask about your home build
Can you provide references?
A reputable home builder should be happy to provide references and recommendations for previous work. You could ask an existing homeowner, for example, or speak to others in the neighborhood about their experiences.
What guarantees do you provide?
A professional home builder should provide guarantees to the buyer about their work, with a process to resolve issues if you're not happy. Ask them how long the contractors will remain on-site to conduct repairs and maintenance.
What materials do you use, and where do you source them?
When hiring a builder, the types of materials used could make a difference to the quality of the build. You should be able to obtain this information from the builder during your research. As the buyer, it will help to learn the price differences between materials to help you with your decision-making. And if sustainability practices are important to you, you should ask about these as well.
How involved will I be in the home build process?
You should expect to be involved in the process. Meet with the builder to make sure you're familiar with their methods and procedures for communication. Will you be able to request upgrades? How will construction delays be communicated? It's vital to ask these kinds of questions in advance to understand the level of cooperation between client and builder.
What is your warranty policy?
It's crucial to find out the length of your home's guarantee. Be sure to research what will be covered under the warranty. Make sure you get this information in writing as part of a contract.
Graham Hart is a leading North Texas home builder who can bring your dreams to life
Finding a builder you can trust can take some time. It's important to explore different builder options and feel confident in your decision. After all, the right home builder is not just important to your project—it is essential.
If you're interested in high-quality home projects in and around Fort Worth, Colleyville, North Richland Hills and Arlington, Texas, you should consider Graham Hart Home Builder. Since 1995, we have been serving North Texas communities by building homes and making dreams become a reality. We have the services you expect, a location you will like, and the expertise to complete the work. We also have an extensive portfolio of completed homes.
To contact us, call 214.626.8590, email info@grahamhart.com or click to request more information online. We will be thrilled to explain how we can build YOUR dream home. And be sure to ask about the availability of model homes, too!