Giving
From the Hart
Our Work with Local Charities
The Graham Hart charitable initiative is centered on giving back to our communities. We will contribute $500 to one of five partner charities for every home closed. You can select the charity you are most drawn to and we will make the contribution. Your new home purchase plays an essential role in the philanthropic efforts of Graham Hart and we are honored to make a difference, together.
Scroll down to explore the options for your charitable contributions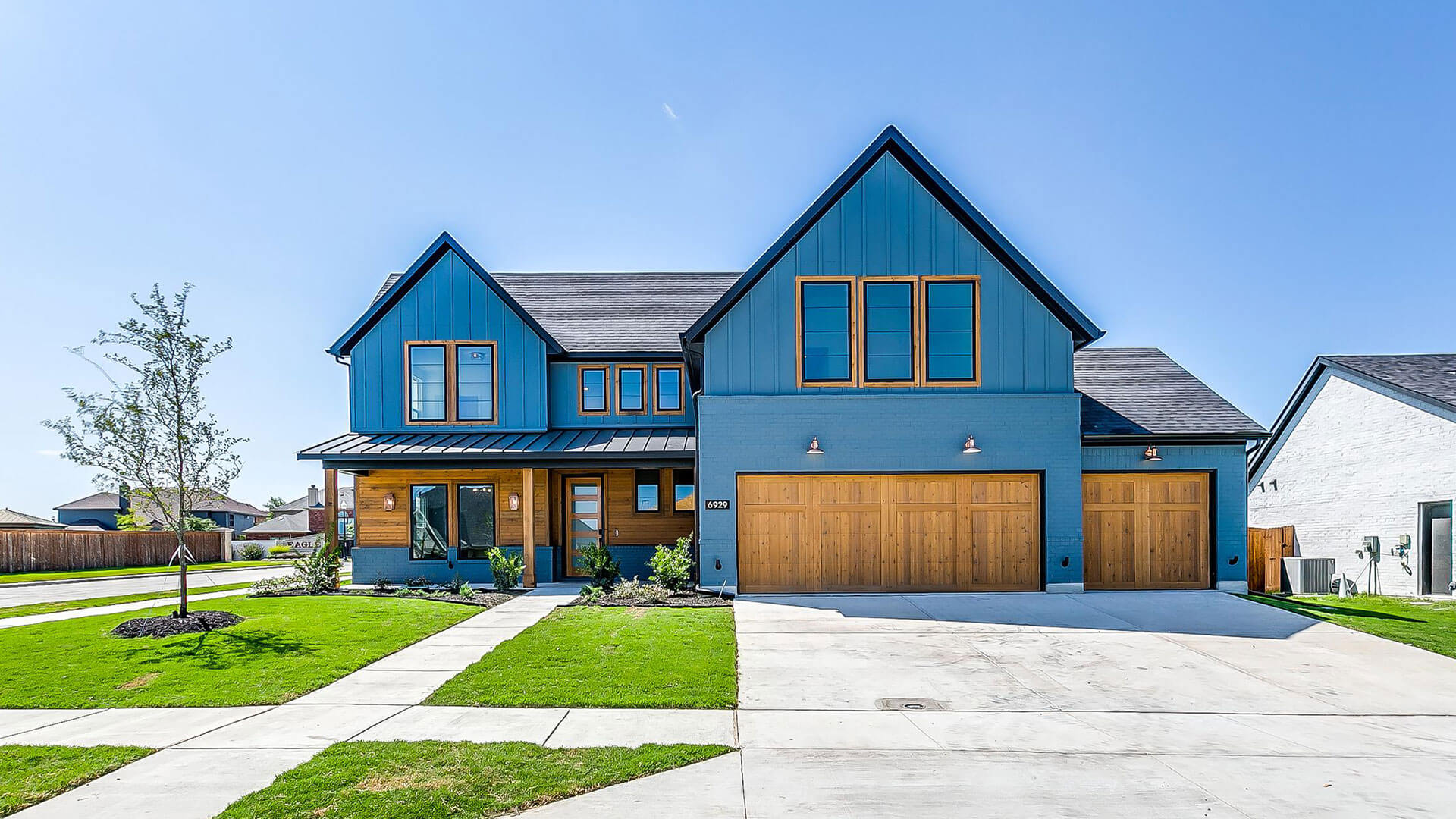 Graham Hart and our partners believe that every person should be able to live a healthy, long, high quality life free from the devastating effects of cardiovascular disease or stroke. This is why we are proud to be a Life is Why supporter for the American Heart Association. In the fall of 2021, Graham Hart donated 100% of the proceeds from the sale of a new home in our Talon Hills community to fund AHA's mission!
American Heart Association's mission is to be a relentless force for a world of longer, healthier lives. Every person deserves the opportunity for a full, healthy life. As champions for health equity, by 2024, the American Heart Association will advance cardiovascular health for all, including identifying and removing barriers to health care access and quality.