We're so grateful to have you a part of our Graham Hart Family. To pay our gratitude forward, we've developed our charity initiative. When a home is closed, Graham Hart donates $500 to one of their partner charities.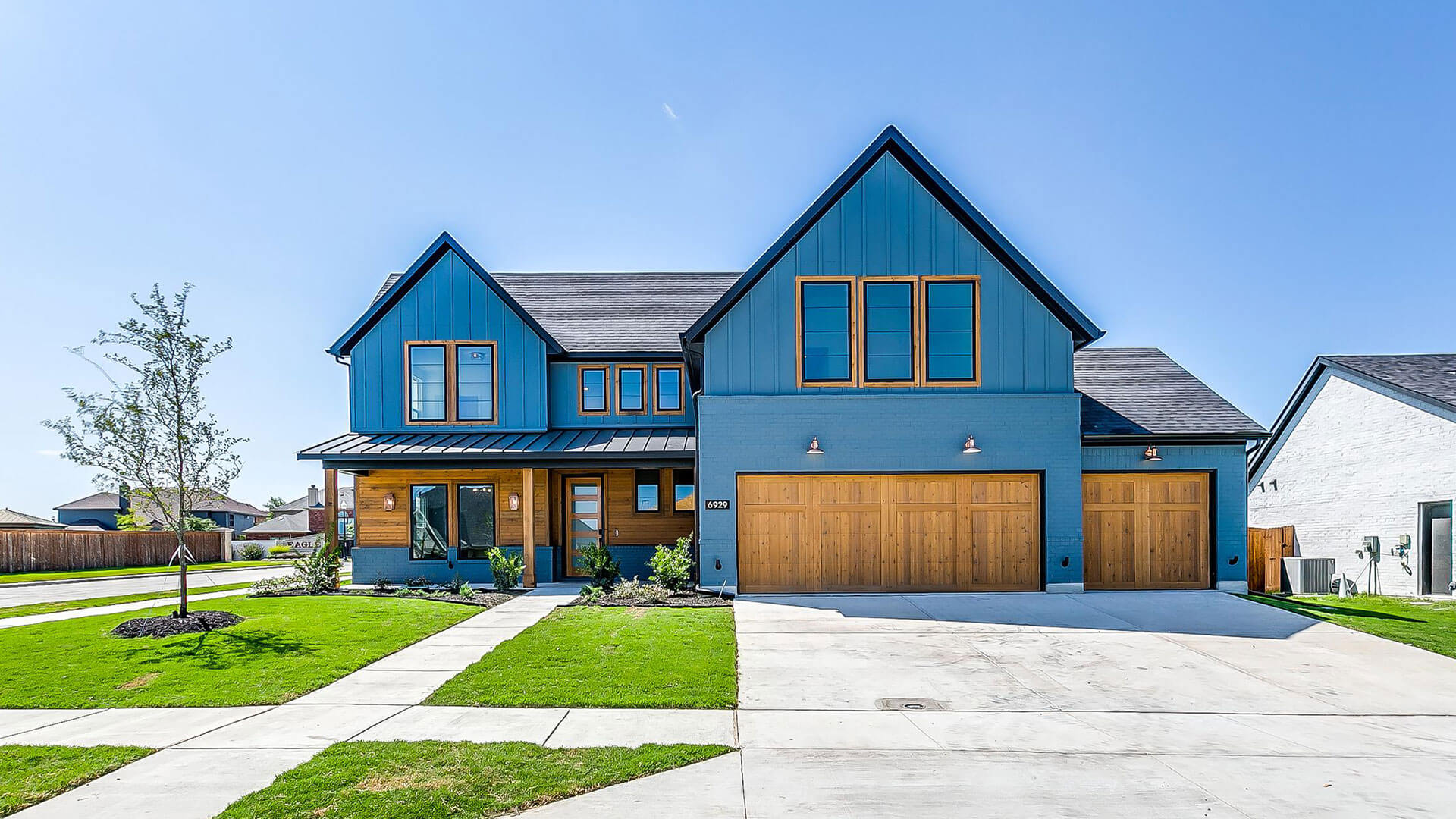 Graham Hart and our partners believe that every person should be able to live a healthy, long, high quality life free from the devastating effects of cardiovascular disease or stroke. This is why we are proud to be a Life is Why supporter for the American Heart Association. In the fall of 2021, Graham Hart donated 100% of the proceeds from the sale of a new home in our Talon Hills community to fund AHA's mission!
American Heart Association's mission is to be a relentless force for a world of longer, healthier lives. Every person deserves the opportunity for a full, healthy life. As champions for health equity, by 2024, the American Heart Association will advance cardiovascular health for all, including identifying and removing barriers to health care access and quality.