Transform Your Home in to a Haunted House
October 26, 2022
Halloween is right around the corner, which means preparation for the spooky holiday is in full swing. Besides pumpkin carving, candy buying, and costume shopping, one of the best ways to get into the Halloween spirit is to decorate your home. Go the extra mile by turning your home into an epic haunted house.
Here are some tips to ensure that you have the spookiest haunted house in town!
Pick a Theme
One way to start decorating is to narrow down a theme for the haunted house. Do you want a vampire or Frankenstein theme? Do you want to make it a bloody scene? Once you choose a theme, you can then find the most specific decorations to make your home as spooky as possible.
Ghostly Graveyard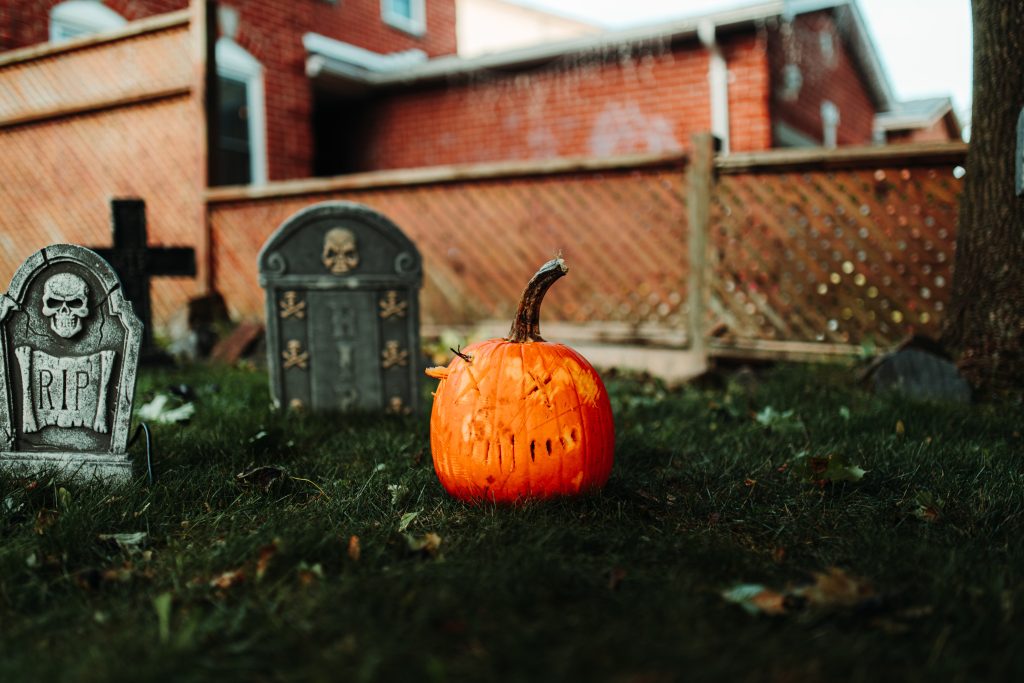 Putting fake graves in the front yard of your home will create a spooky scene as people approach your haunted house. Not only is a graveyard the perfect way to take up space in your front yard, but you can also turn it into a fun DIY project. All you need to create them is paint, a knife, and some Styrofoam. Then, you can get as creative as you want with what goes on the tombstones!
Petrifying Props
One fun idea is to scatter some spooky props throughout your house to creep out your guests. For example, place fake body parts in different rooms all over your house or splatter fake blood on the walls all over. You could even get a bunch of fake bats and spider webs to hang on your ceiling, creating an old, "abandoned", and chilling feel to your home.
Alarming Atmosphere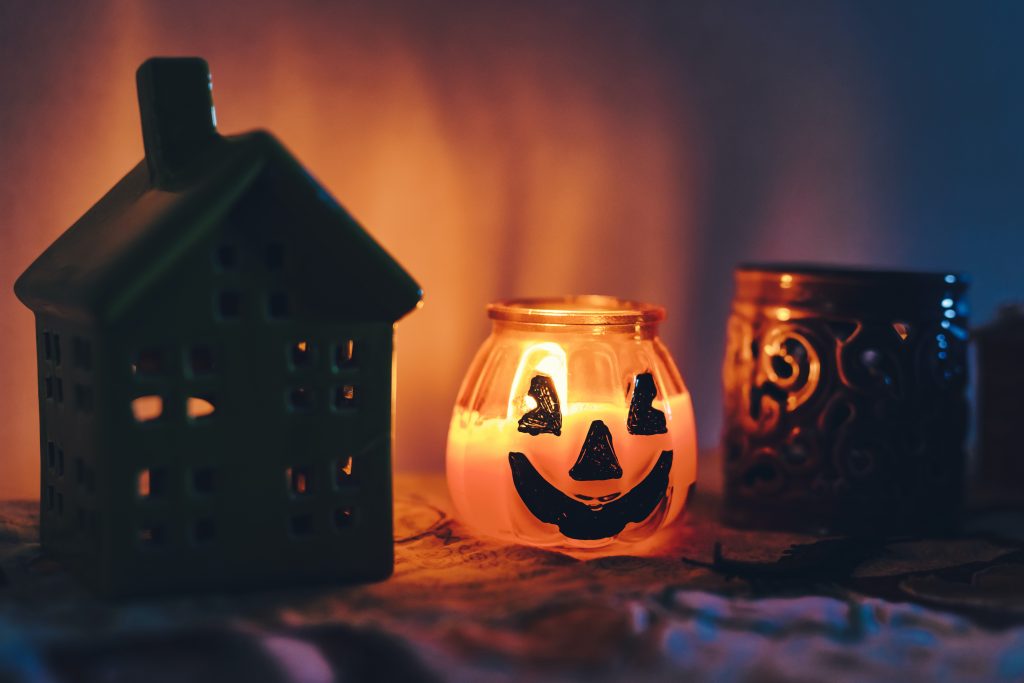 To create an even more realistic experience, you must create an atmosphere that will emphasize the spookiness of all the decor. Darken the lighting in your home, buy a fog machine, or even add sound effects like eerie and sinister music combined with screaming to really strike terror into your guests.
Terrifying Tapestries
To really transform the interior of your home, purchase large tapestries that look like the walls of a haunted house. Called "scene setters," these posters will make the guest feel as if they are in a completely different home.
Chilling Costumes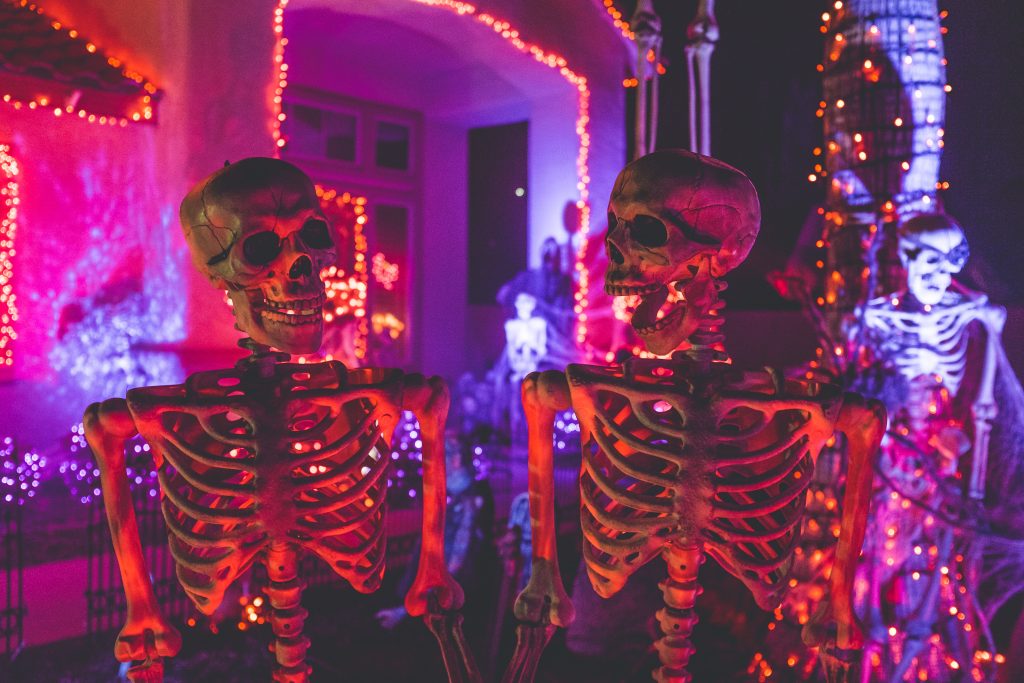 Gather a group of friends to participate in the haunted house with you by dressing up and acting as characters when people go through. Ask them to dress up in correspondence with their role in the haunted house or in theme with your decorations.
Frightful Finale
Make sure to create a big finish to end your haunted house. It could be an extremely unexpected jump scare right as people are exiting, or a scene of fake bodies lying at the exit. Whatever you choose, make sure it leaves your guests with goosebumps.
These tips will hopefully give you an idea of what could make your house exceptionally spooky this year. Halloween is a time to channel the side of you that may love excitement, thrill, and the unexpected, and Graham Hart wants you to feel that same enthusiasm every time you step into your home.
Learn more about how you can achieve your dream home – and decorate it – with Graham Hart Home Builder, info@grahamhart.com.