The Ideal Checklist: How to Choose Home Appliances For Your New House
November 9, 2022
Moving to a new home is an exciting time, but with all the new brands, features, and styles to choose from, it can be overwhelming to shop for home appliances.
Based on our experience with new homeowners, we have prepared an easy guide to help you quickly decide on your purchase and return to the important things, including enjoying your new home.
Before Buying
Before checking out the items on your cart, it is prudent to do some research. The internet is an excellent place to start, and most of this information is readily available on multiple platforms.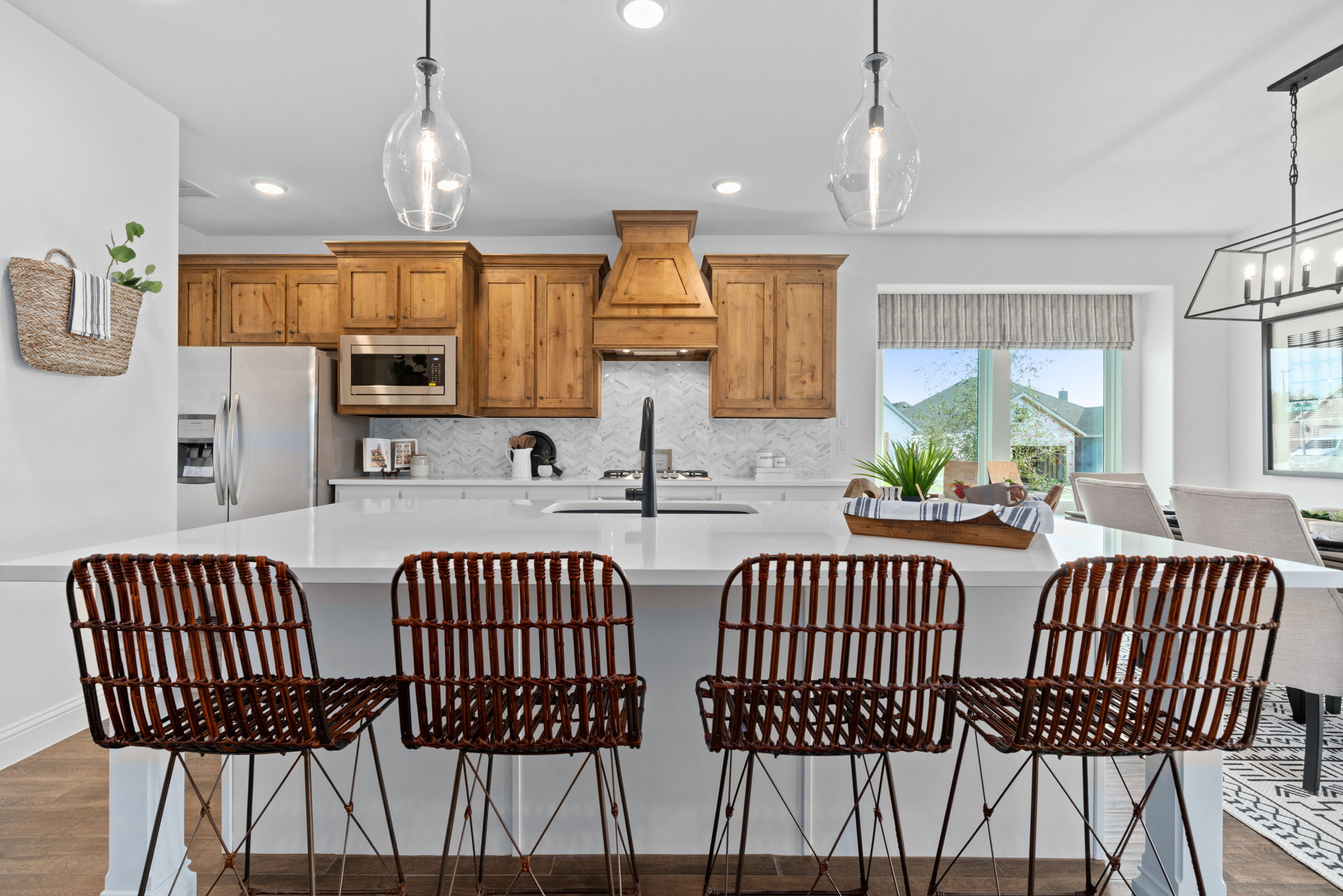 Decide on Colors and Styles
Choosing appliances largely depends on your taste and the style of your new house.
For new houses like the Talon Hills, the neutral interiors give you as the homeowner free reign over the color of the new appliances.
Read Reviews
Online reviews are a great way to see what others think of the brand you are eyeing. There are videos available that you can watch to learn how to operate the appliance, pros and cons, as well as first-hand user experience ratings.
If you are stuck between two choices, reviews can help you hone in on the finer details and features that will help you make a decision. The different perspectives will help you weigh the options you are considering.
Compare Prices Online
To compare prices, you can visit different online stores, including the brand's official stores. Online price comparison is better at this stage because you can take your time without the pressure of buying from salespeople in physical stores.
Remember to check the delivery, installation, and other costs related to the purchase. These charges can add up a significant sum to the final cost.
Visit Physical Stores
In addition to comparing features and prices online, visit a physical store to check on sizes and colors in person. Sometimes, that bright red you fell for online isn't all that great in real life.
Additionally, ask local dealers and service providers about the availability of parts in case of repairs. They are better informed on different brands' reliability and longevity.
Take Measurements
Before choosing appliances, measure your space.
At Graham Hart, we avail your new house measurements to you. Check these sizes against your new appliances, making allowances for airflow, cables, water inlets, and plug-ins.
There's nothing worse than settling on a lovely appliance only to have it returned to the store because it wouldn't fit.
Factors To Consider When Buying Home Appliances
Now that you are ready with measurements and color schemes, it's time to narrow down your choices. Here are some tips to help you with your final decision;
Budget
A budget can protect you from overspending. Price comparison will help you set a realistic budget range depending on your needs and how much you are comfortable spending on each appliance.
Kitchen Size
Space-challenged kitchens demand foresight to utilize every surface available.
Consider the kitchen layout, traffic patterns, and interactions with the rooms around. Then plan how and where you will install the kitchen appliances.
For example, if there isn't enough room to fully access the bottom half of the fridge, a bottom freezer may not be the best option.
Style and Finishes
Creating a mood board is one way to get a feel of the final overall look of your kitchen appliances against the finishes. Cabinet handles, lines, and appliance surfaces work harmoniously to bring your kitchen design together.
Use similar finishes, textures, and styles to give your new kitchen a more integrated look.
How To Make Your Selection
Even with a lot of preparation, choosing a specific appliance can be challenging. We have compiled a list of common home appliances and the best tips to consider before making a purchase.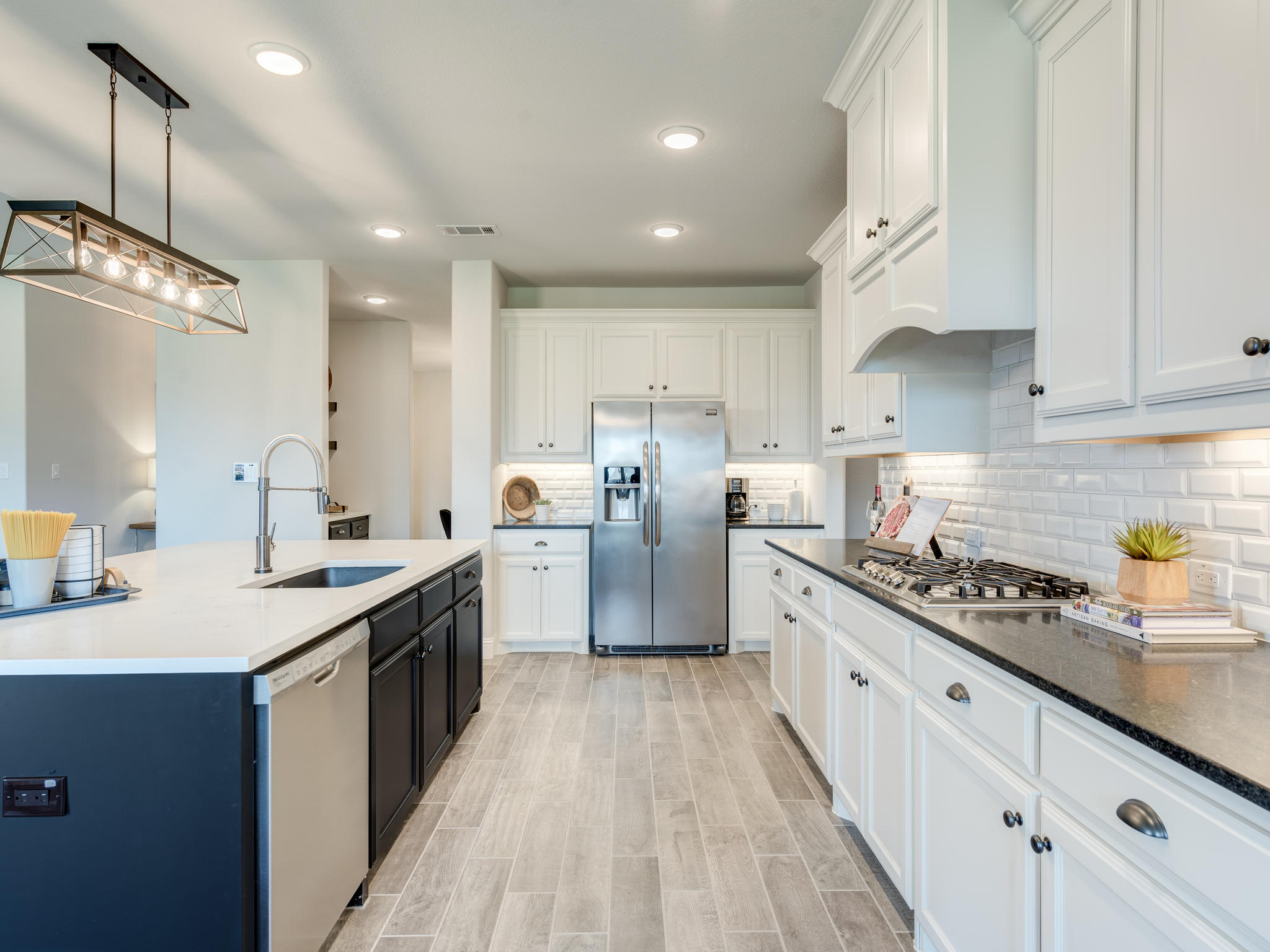 Refrigerators and Freezers
To choose a refrigerator size, estimate 12 cubic feet for two people and add two cubic feet for each additional person as needed.
You can also choose sizes using refrigerator doors; single doors are compatible, but you may have to forego an ice maker. Double door fridges are good for energy efficiency and tend to be frost-free. They are perfect for a family of four and for keeping your food fresh with plenty of storage.
Refrigerators with side-by-side doors are relatively large, about 550 to 850 liters in capacity. These come with ice makers, a larger freezer, and temperature-controlled bins.
Convention Ovens & Ranges
At Graham Hart, we source the most energy-efficient appliances for our homes. Our Frigidaire Convection Oven is extra large to ensure your holiday gatherings are served up nice and hot. The adjustable racks provide flexibility in cooking options to accommodate all of your culinary needs.
We couple our Frigidaire ovens with the stainless steel cooktop with cast iron grates for easy maintenance options. With four highly efficient stovetop burners, be prepared to create masterpieces of food that will wow your guests.
Both systems operate off of a gas system for their primary heat element. Which are ideal for maintenance and typically conserve more energy.
Dishwashers
Today's dishwashers are built-in units behind custom panels to match the kitchen aesthetic.
An important detail to consider when choosing a dishwasher is to compare the difference in water usage among different dishwasher brands.
You can also choose an electric touch dishwasher with special wash cycles for dishes such as pasta pots or the more affordable button models with light, normal, and heavy cycle options.
Energy Efficiency in HVAC
HVAC contributes to a large percentage of your monthly electric bill. To keep costs low while keeping your home comfortable, choose an energy-efficient HVAC. They have higher installation costs but will save you more money down the road.
Geothermal HVAC systems are the most energy-efficient air conditioning systems in the market.
Liaising with a professional you trust for AC system installation is advisable.
Should You Get Smart Kitchen Appliances?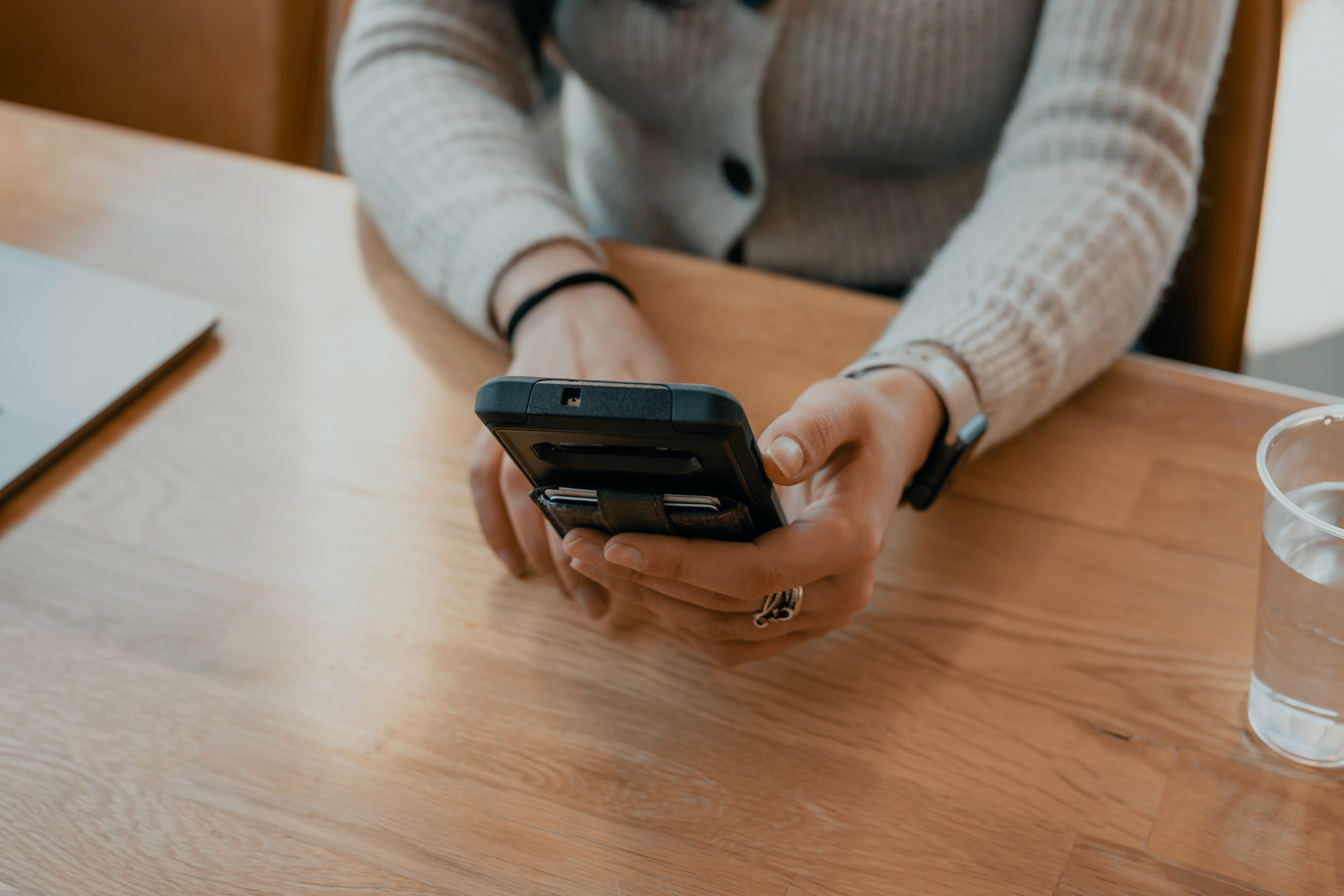 With more new homes adopting smart technology, electric appliance companies are releasing smart home appliances to give you the perfect dream kitchen.
If you are unsure about getting smart appliances for your kitchen, consider that these appliances can be controlled from a centralized system and are programmed to monitor energy use and reduce wastage.
This new technology saves you money and saves the environment.
For more information on Graham Hart homes and their features, call our team at 214.626.8590 or contact us here.