Should You Renovate Or Buy A New Home?
June 1, 2022
As your family grows and develops, your housing needs change. You might get a new job or have a change in your financial situation. Or maybe you simply want more space. Whatever the reason, once you've decided you need a change, you have to decide: Renovate or buy a new house? Could your dream home be your existing house? A renovation could be the same price or cheaper than a new home.
Many people will suggest that your best choice is to renovate your current house. While there are some advantages to this option, you may be surprised to learn that the best choice often is to build a new home. Let's take a quick look at why this is true.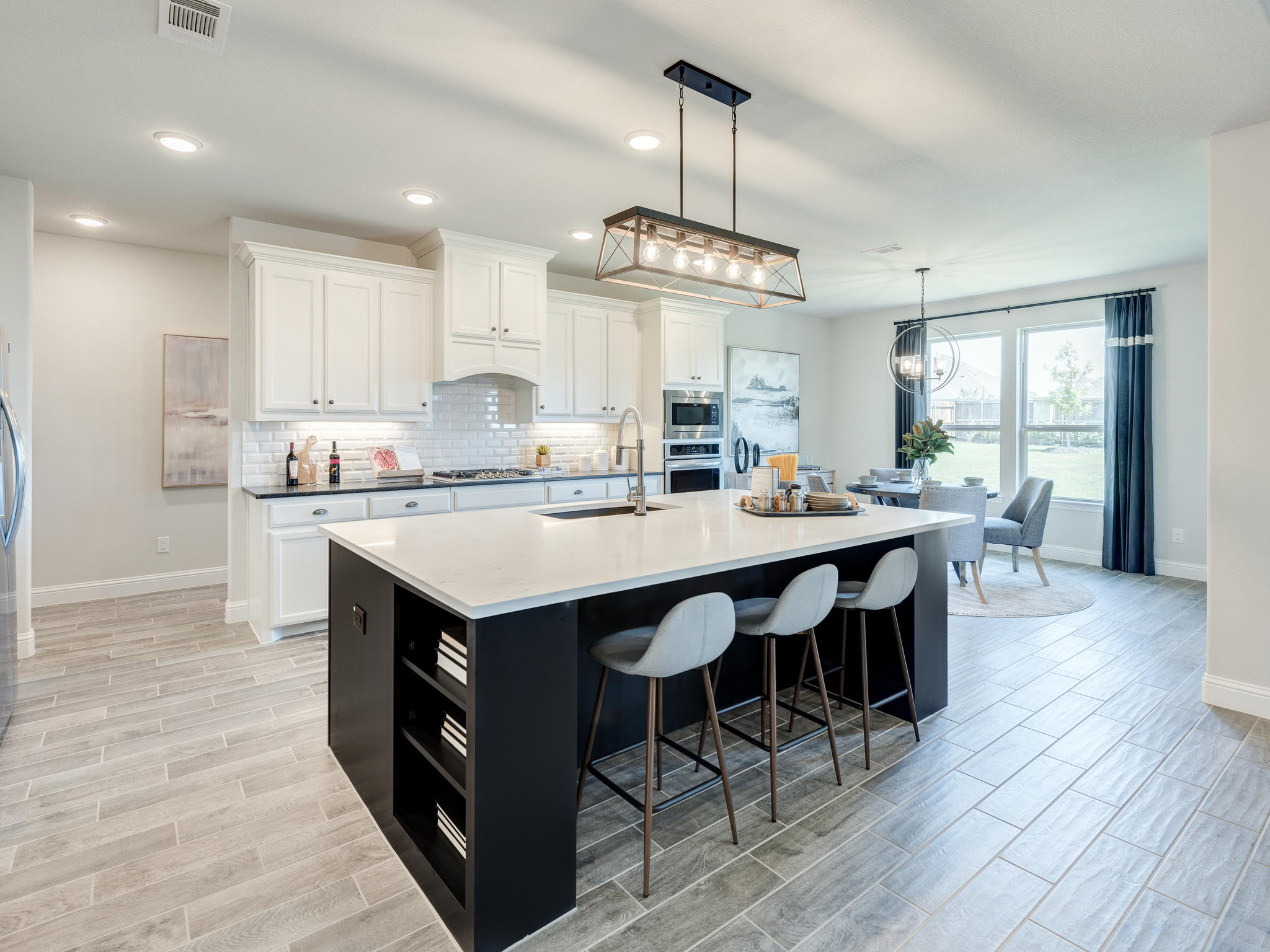 What do you want from your home?
The first step is to think carefully about what you want from your home. Do you need extra space to accommodate your growing family? Do you want to be closer to work or live in a different neighborhood? Do you want to stay in the same neighborhood? Perhaps you are looking to reduce your overall housing costs.
A renovation or new property provides you and your family with the chance to have a house that better meets your needs. But if you are looking to have your "dream home," building a new house is almost always the best choice.
The benefits of building a new home
Clearly, there are some advantages to staying put and renovating. But now let's look at the advantages of building a new home.
The chance for a fresh start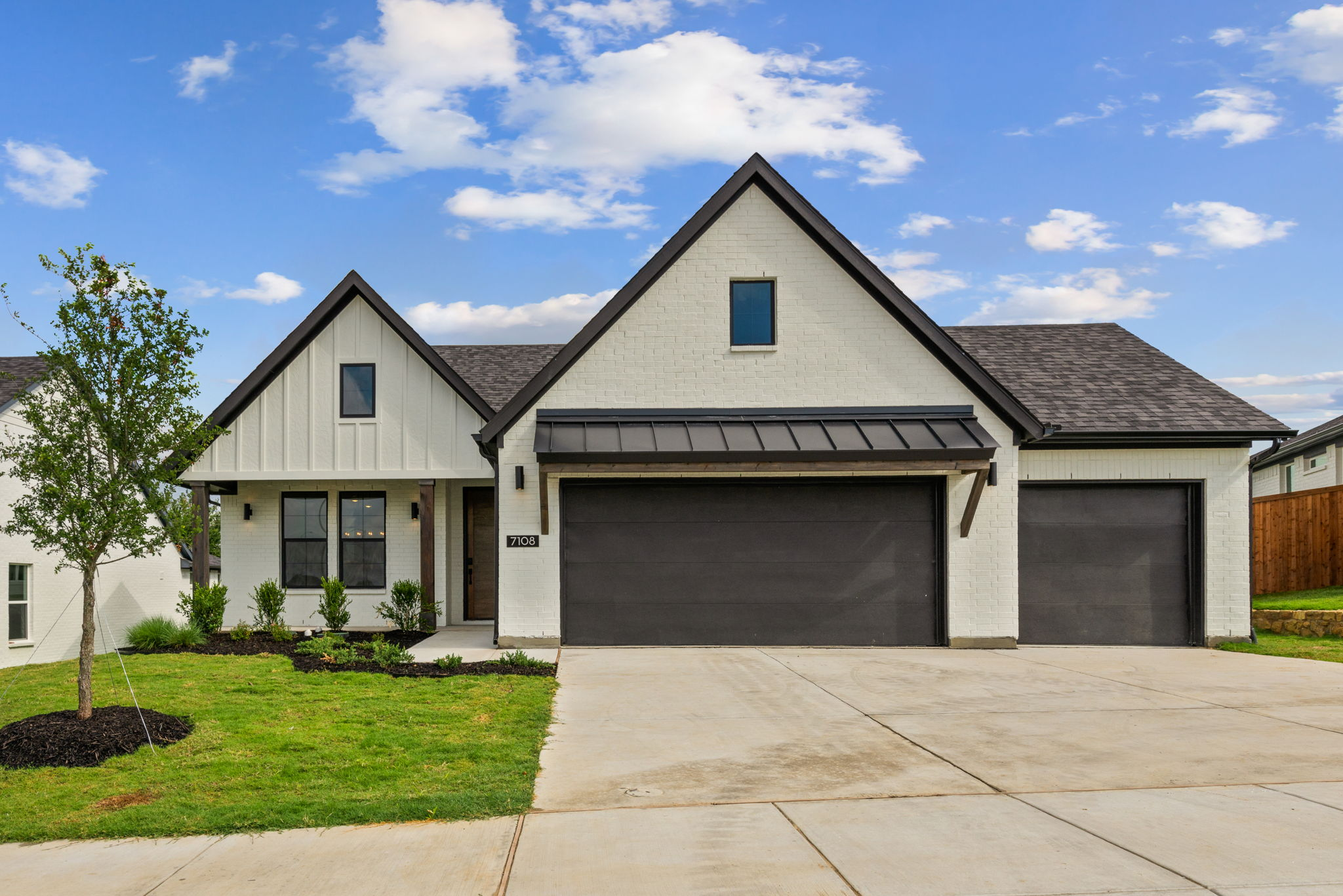 They say, "A change will do you good," and that's definitely true with building a new home. Buying a new home gives you the chance to move to a new neighborhood and explore different opportunities with a fresh start for you and your family. An experienced home builder can use his or her expertise and local market knowledge to help you find the ideal location.
Enjoy a modern home that's all your own
New homes benefit from having all kinds of features that you won't find in an older house. Energy-saving technology like solar panels and smart heating/lighting can transform your home. Most newly built properties come with smart features as part of the purchase package.
You will be the first owner of your new home, with exciting opportunities to make new memories together.
It's less hassle for you
Home renovations are a hassle—a LOT of hassle. You need to make a lot of decisions: On the floor plan, the design, the timeline, and more. You will also have to interview contractors, builders, and architects, and then plan on having all those people come into your home.
And don't forget: Just as new-home prices have increased, the cost of a renovation project have ballooned as well. You probably will need a bank loan or do a cash out refinance. That means you'll need to make sure you have enough equity in the house for it to make financial sense.
Except for the down payment needed, all of these elements are included if you choose to build a house, leaving you with very few hidden costs. You might also benefit from more flexible payment options for financing your property. And while the average renovation can cost tens of thousands of dollars, with a home build, you may be able to save, even with closing costs.
A custom-built home gives you what you want
Many people decide to renovate because they think it gives them more freedom with the house. But what they might not realize is that a custom home builder can do this even better. When you build a home, you can be completely involved in the decision-making process, including paint colors, appliances, fittings—even the landscaping.
Custom elements may come with a higher price tag, but in the long run, the money you spend will be well worth the investment.
Experience the 'wow' factor
Ask any real estate professional and they will tell you: New houses have a unique "wow" factor. Newly built homes are constantly evolving in terms of styles and features, and you will enjoy having a house that has everything you need—and amaze your guests.
The benefits of renovating an existing home
There are a lot of good reasons to renovate an existing home, including:
Improve a home you already love. Homes usually carry a lot of memories, which can be tough to leave behind. You can also stay in your current neighborhood.
Renovating can be a good investment. The money you spend on your renovation usually results in increased home value.
Customized design. With a renovation, the decisions are ultimately yours, allowing you to have the exact features you want to have.
Avoid having to shop for a home builder and lot. As you probably know, the real estate market is competitive right now. By renovating, you avoid the potential stress of looking for a builder, finding a lot, and settling on a design.
Avoid having to sell your house, pack and move. With a home renovation, you avoid the hassle of having to put your house on the market, pack up, move, and then unpack. (Of course, you probably will have to do some packing to make room for the renovation.)
Renovation is less expensive—at first
You probably will spend less money renovating your current home than building a new one. But this does not take into consideration the bigger picture. Over the long-term, you may save more money by building a new home.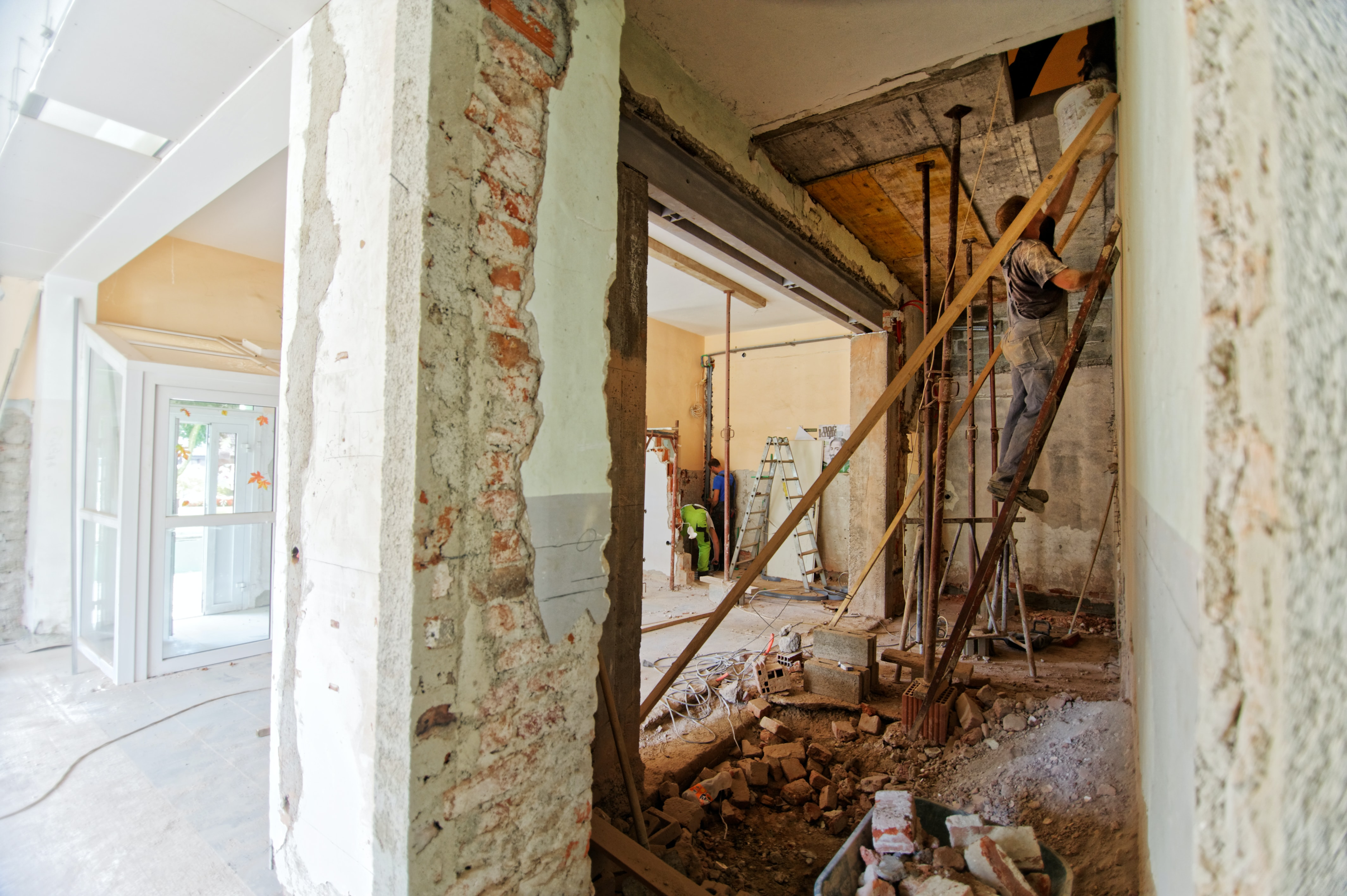 Renovate or buy: which should you choose?
So should you renovate your current house or buy a new home? Of course, the final choice will ultimately will be yours, and it can be difficult to decide.
But at Graham Hart, we have few doubts: We believe it's almost always better to build a new home than renovate. We specialize in building impressive, modern homes that are both functional and breath-taking.
Want to know more? We will be happy to discuss your situation and go over our new home options, helping you find the home that is right for you. Contact The Graham Hart Home Builder team at 214.626.8590 or click here to request further information. If you are ready to have your dream home, we are ready to build it.