Like all things in life, the magic lies in the gray area. When designing your home, you don't have to choose between trendy or timeless, combining the two ensures a long-lasting, lively home. Trends come and go but adding a touch of yourself into your home design will never go out of style. At Graham Hart, we make sure our Modern Farmhouse and Transitional homes have a little bit of everything so you never outgrow your design.
Building the Vision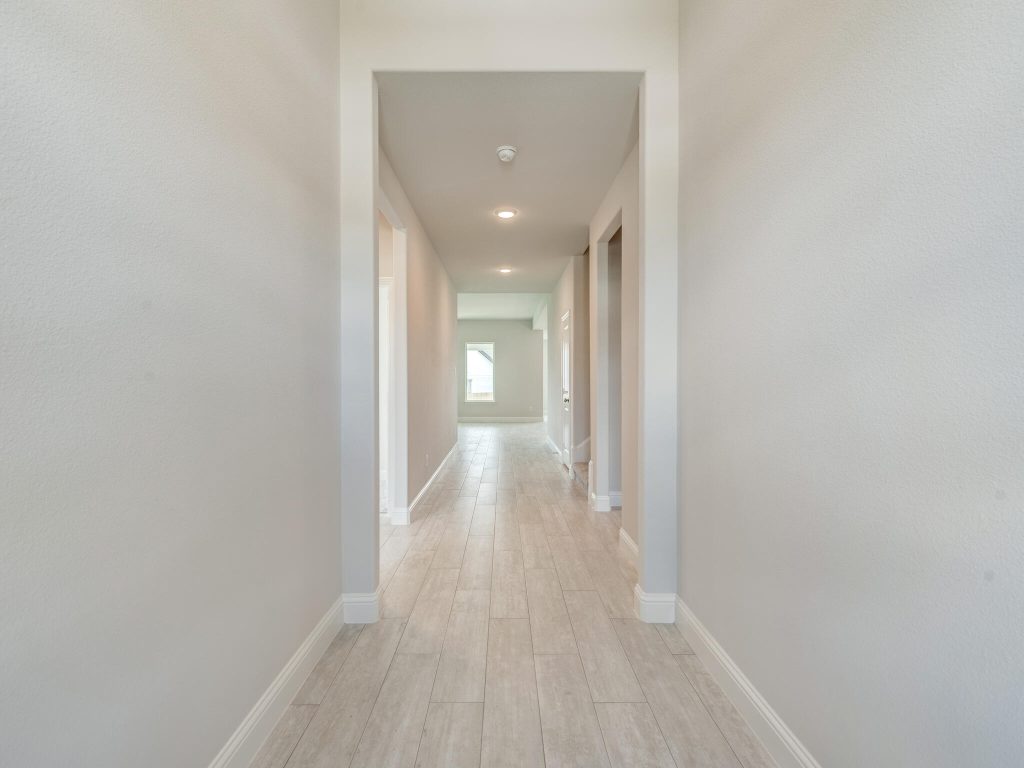 Determining a vision when designing a home or interior decorating is a complicated process. Lifestyle, functionality, aesthetics, and personality are all contributing factors in every decision. Like we do when building a home, having a strong aesthetic foundation is key to having a versatile and evolving home.
Timeless design elements create a blank canvas to further decorate to your tastes. Neutral colors, hardwood floors, and open space are three versatile elements that maximize home layouts and offer endless design opportunities. A classic foundation lasts forever, it gives you the freedom to spice up your home with accent colors, and furniture and decor.
Finding the Perfect Mix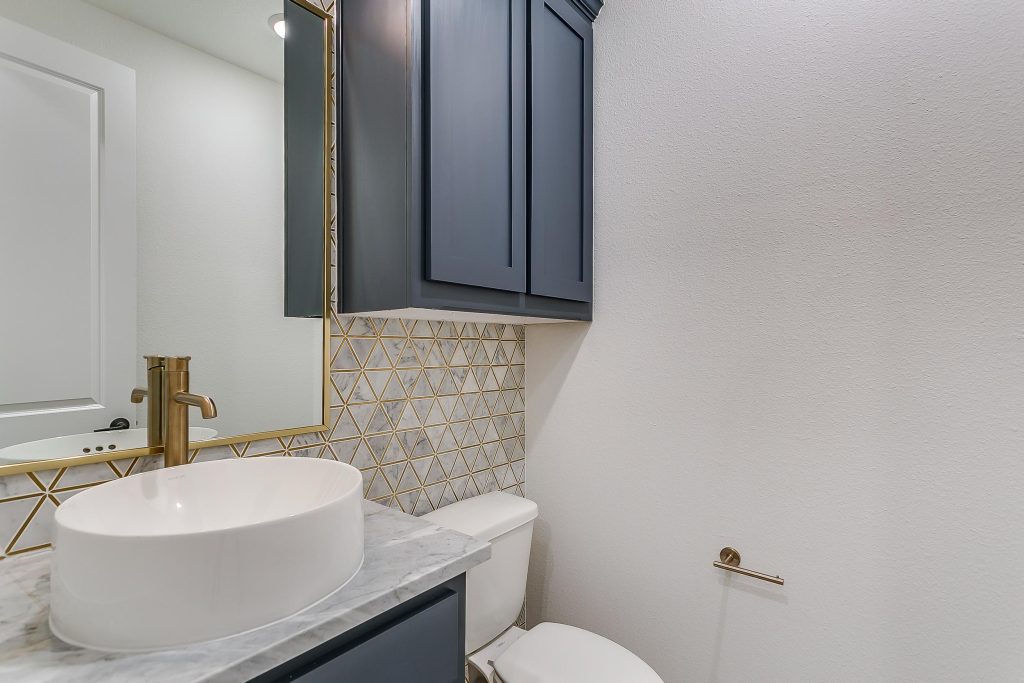 At Graham Hart, our team of designers has meticulously assembled elements of interior home selections that are timeless and flexible. For example, mixing countertop textures, and backsplashes with unique lighting fixtures are great ways to have your kitchen feel custom and unique.
We don't believe in building cookie-cutter homes. We believe in blending styles and textures for your home to stand out. An array of textures, fixtures, and colors lets you customize your space to enhance your everyday life. Building a strong foundation of timeless design allows you to explore ever-changing trends in a quality home.
Adding Flair to Your Home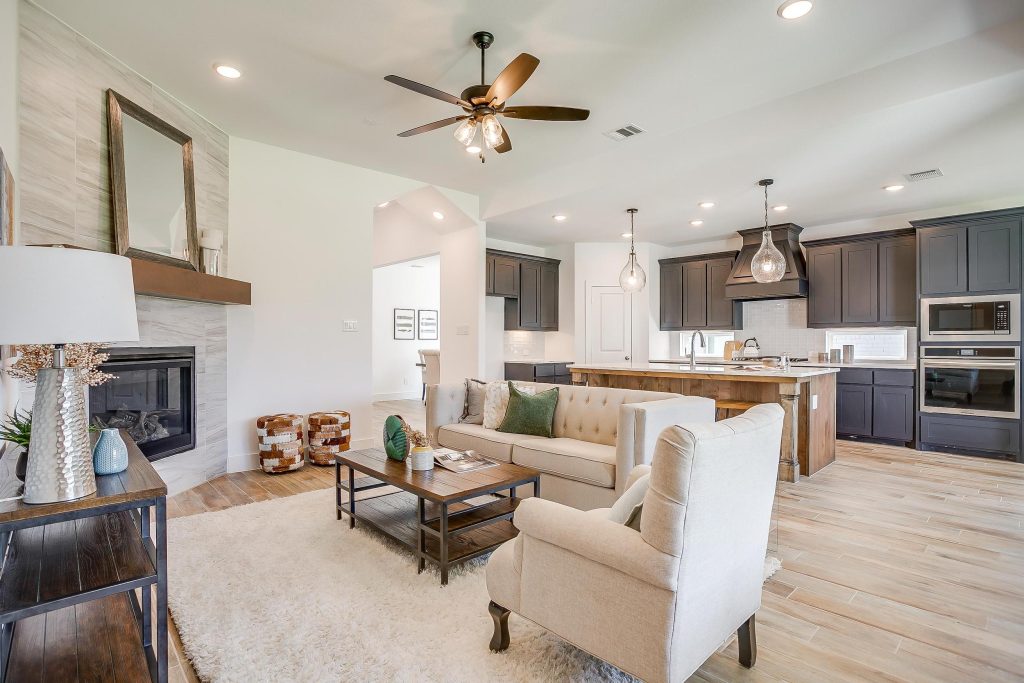 A common misconception when planning your home design is that you must pick a style and run with it. This is where skillful interior decorating planning comes to the rescue! Temporary assets are better for incorporating trends because they're easier to change as your home aesthetic changes. Switching throw pillows and blankets are significantly easier (and less costly) than replacing flooring, or even paint color. Subtle, distinct layouts make sure your style shines, furniture and decor can be expressive as you want them to be.
Consider what has been popular throughout the years when deciding on design elements. Ask yourself, how quickly did you see that trend go from in to out? More and more home design companies are becoming more adaptable to ever-changing trends and have become very inventive! For example, in the past putting up wallpaper was a super intensive process and if you decided you didn't like the pattern after all, you dreaded the removal and possible damage to your walls. Now you can find wallpaper that touts an easy, clean removal opening up a world of options for interior decorators. Don't forget your ever-reliable Command strip! With options for heavier weight grades, they are a useful tool when you're trying to figure out the perfect gallery wall.
Bringing it All Together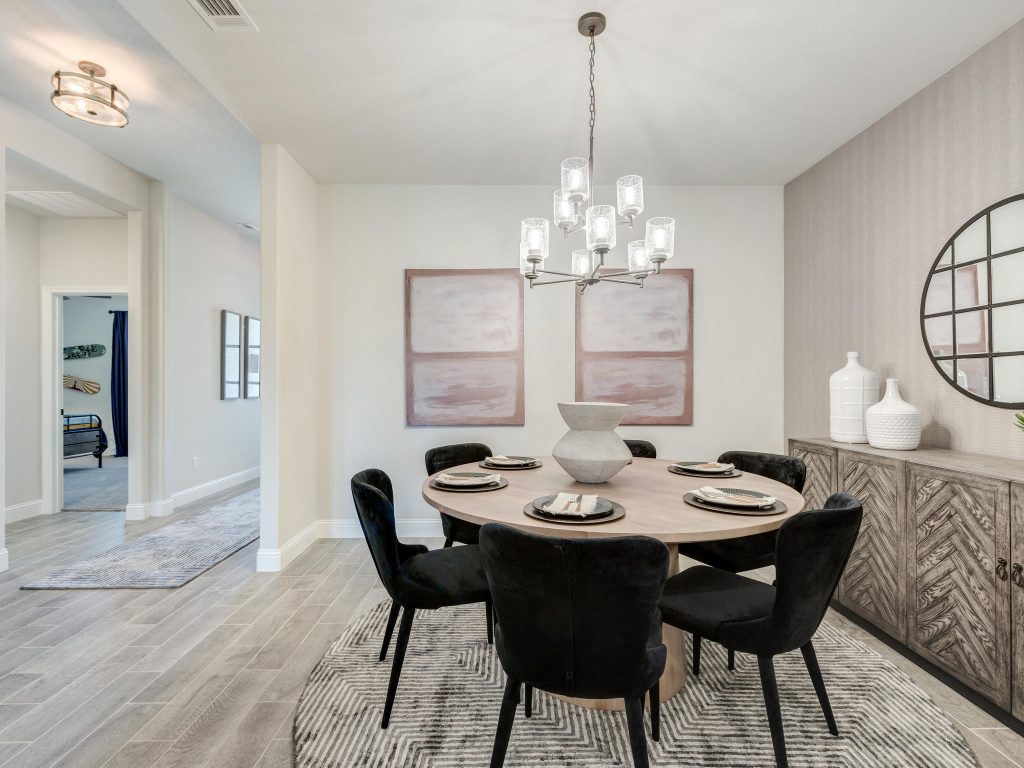 By combining timeless foundational elements with unique interior design styles, homeowners can create personalized, beautiful spaces. We dedicate ourselves to building homes with distinct architecture, floor plans, and finishes so you can experience your dream home. Stay true to your style, and don't sacrifice what you love.
Learn more about our available homes and distinct design today!